Story
COVID-19 survey: Majority of Samoans lost income, struggle with debt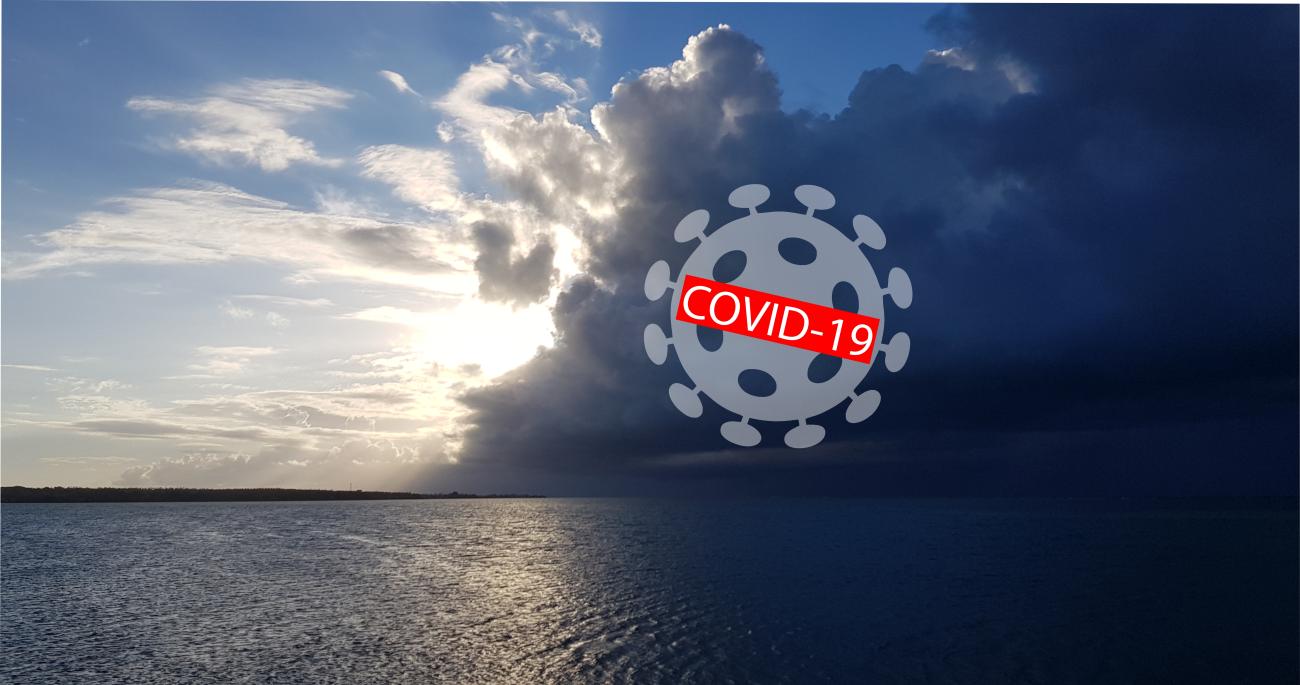 The state of emergency has saved lives but could reverse some SDG progress for Samoa
Sixty-eight percent of Samoan respondents to a survey say they have lost income, almost half of households have at least one unemployed member and 71 percent of people are having trouble repaying debts as a result of the COVID-19 pandemic and related restrictions.
The online survey of 286 Samoans, which was conducted by the United Nations, says that COVID-19 has hit the pockets and wallets of Samoans, reducing revenue, increasing debt and for some households – affecting food security. Close to half of respondents say that the decline of domestic and international travel has led to a reduction in earnings. 23 percent said their employer has had to close a business, and 15 percent have had their job terminated.  The other most common reasons cited for a fall in income included the interruption of social activities and the unavailability of stock for market vendors and shops. Some respondents said they quit their jobs because their employer changed employment conditions due to the crisis.
And the survey indicates that Samoans may not be optimistic about the future, with 75 percent of respondents saying that if the state of emergency continues for another two months, they expect a continued decline in their personal and household income.  Only 19.6 percent of respondents said that those in their household who lost income have been able to find a new source of revenue.
"Samoa acted quickly and decisively to implement a state of emergency that has prevented the spread of COVID-19 and saved many lives," said Simona Marinescu, UN Resident Coordinator for the Cook Islands, Niue, Samoa and Tokelau. "However, Samoa like any other country, has been affected in multiple ways by the COVID-19 pandemic whose socio-economic cost continues to grow. Although we have avoided a health crisis, all indicators suggest that a protracted economic crisis is on the horizon. Poverty may rise and the hard work done in recent years to advance many of the sustainable development goals could be reversed, unless we take action now to protect the most vulnerable."
Close to a third of respondents say that they are receiving some kind of support from the government during the state of emergency. The official response to the crisis has included two stimulus packages, which Marinescu said appears to have been timely and working well. "The initial response of the UN system in Samoa was to help the government to deal with the immediate health emergency, such as by boosting testing capacity through the procurement of necessary equipment - and by supporting the health sector. Now we must look to the longer-term socio-economic impact. The first step in this process is to use tools such as this survey to quickly gather evidence and understand how the crisis is affecting ordinary people. The next step will be to design programmes that complement and expand the government's own continued efforts to stimulate the economy and prevent a rise in poverty and hardship." 
The survey also shows that 71 percent of Samoans expressed concern that the loss of income has had an effect on their ability to repay debts, with personal loans, mortgages, store credit, motor vehicle loans and education loans being the most common reasons that Samoans owe money. This debt spiral could exacerbate poverty further warns the UN.
Worryingly, the impact of COVID-19 on supply chains and household incomes already appears to have affected food security for some. 17 percent of respondents say that they are buying significantly less food. The nutritional value of food may also have declined due to the crisis. Around 10.5 percent of respondents say the quality of their household diet has declined significantly, while 36 percent say it has "somewhat" declined.       
The online survey took place between 11 June and 5 July 2020. 57 percent of respondents were female, 68 percent were between the ages of 25 and 44, 47 percent were the head of a household and 76 percent were the main family income earner. 
A summary report of the findings of the online survey contains the disclaimer that "this information is meant to be indicative only." Because online surveys may be less reliable than other forms of data gathering, a further more detailed survey will be conducted door-to-door this month.
Written by
UN entities involved in this initiative